NO MORE BROKEN CLOTHING PEGS 🇿🇦
Guaranteed to bring 5 years+ of happy use - South Africa's #1 multi-tool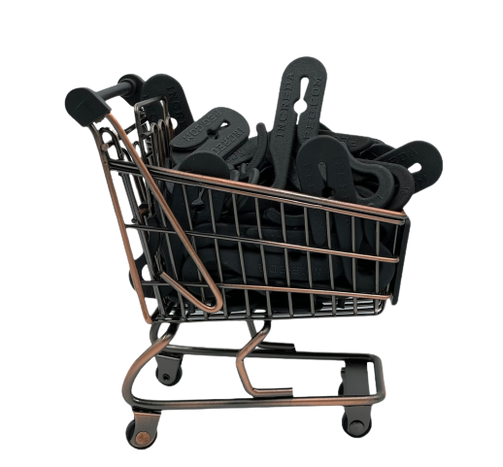 ABOUT INCREDA-PEG
The Increda-Peg was founded in the year of 2017 and is a proudly South African business

"Our secret to success lies in the fact that we use recycled plastic to produce a superior product in comparison to the competition.

Our peg outlives and outperforms the traditional clothing peg while saving the consumer money given the lengthy lifespan of our product.

The biggest problem with our peg is the fact that they just don't break! Luckily, this is only a problem for the supplier of said consumable, hahaha!

We are proud to say that once you go Increda-Peg, it's highly unlikely that you will ever go back."

Read Our Story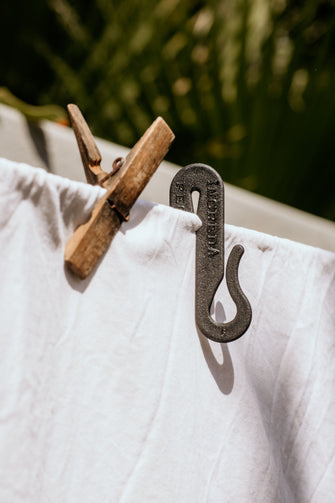 Featured product
FESTIVE SEASON MADNESS: 4 PACKETS + 2 BAGS + 1 FREE PACKET + FREE DELIVERY!
Regular price

R 735.00

Sale price

R 390.00
Tax included. BLACK FRIDAY: FREE DELIVERY ON ALL ORDERS ABOVE R100
60 pegs per packet + 1 Drawstring Bags + 1 Peg bag (5 packets, 300 pegs in total) with FREE COURIER to your door.
The Increda-Peg solves the household problem of the broken clothing peg with happy customers using their pegs for periods of up to 5+ years! 
Its functions extend beyond a mere clothes peg to areas such as: gardening, camping, cable-management, wardrobe management & SO MUCH MORE!! 
What our clients say about us
Fhatuwani Sathura
When they say dynamite comes in small packages they meant incredapeg. So tiny things but hey they do wonders.
Thanks a lot for the good service.
02/08/2023
Dominic Phillpotts
I just love these multi use pegs. Won't be going back to the wooden ones again. Just love how versatile and robust they are.they don't leave stains like the others either. Thanks again for such a wonderful product. You've gained a client for life.
31/07/2023
Liza Swanepoel
This company is just incredible! Place your order, and a couple of days later your order arrives. Beautifully wrapped. No mess no fuss and what an incredible product. Thank you! Your company rocks seriously.
13/04/2023
Brendon Terblanche
What an awesome experience dealing with genuinely invested people that are making a difference, one peg at a time. The service and delivery was great and the product is the bomb-diggity so we joyfully sent our old pegs on to retirement. Keep up the good work. 💪
02/05/2023
We have been featured by